HIGH QUALITY PLASTIC PRODUCTS
PRODUCTS REALIZED
Some of our products realized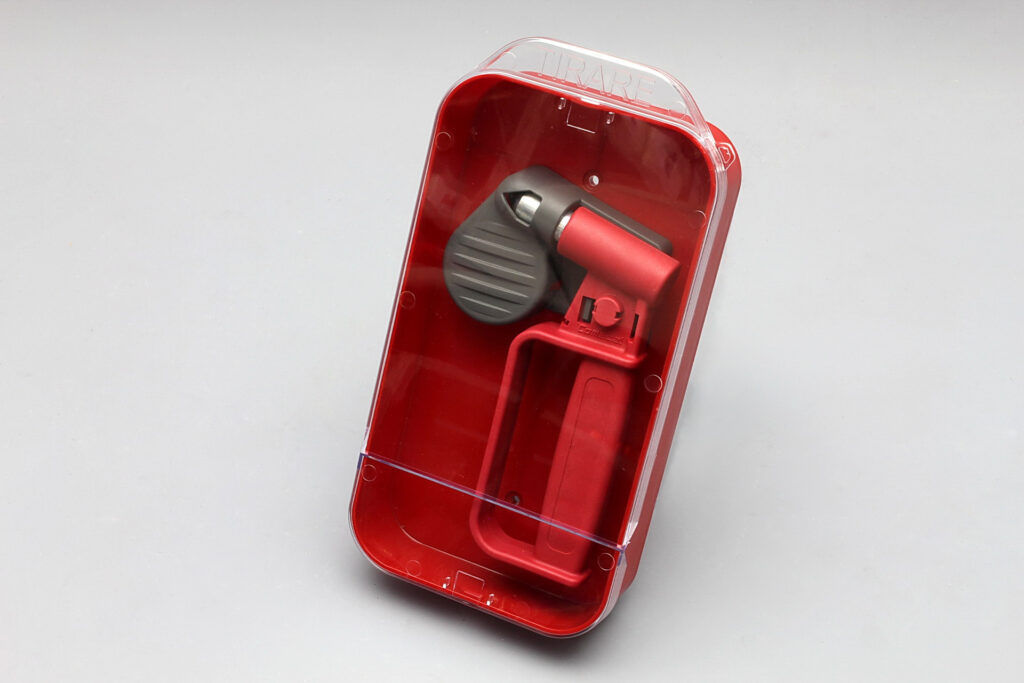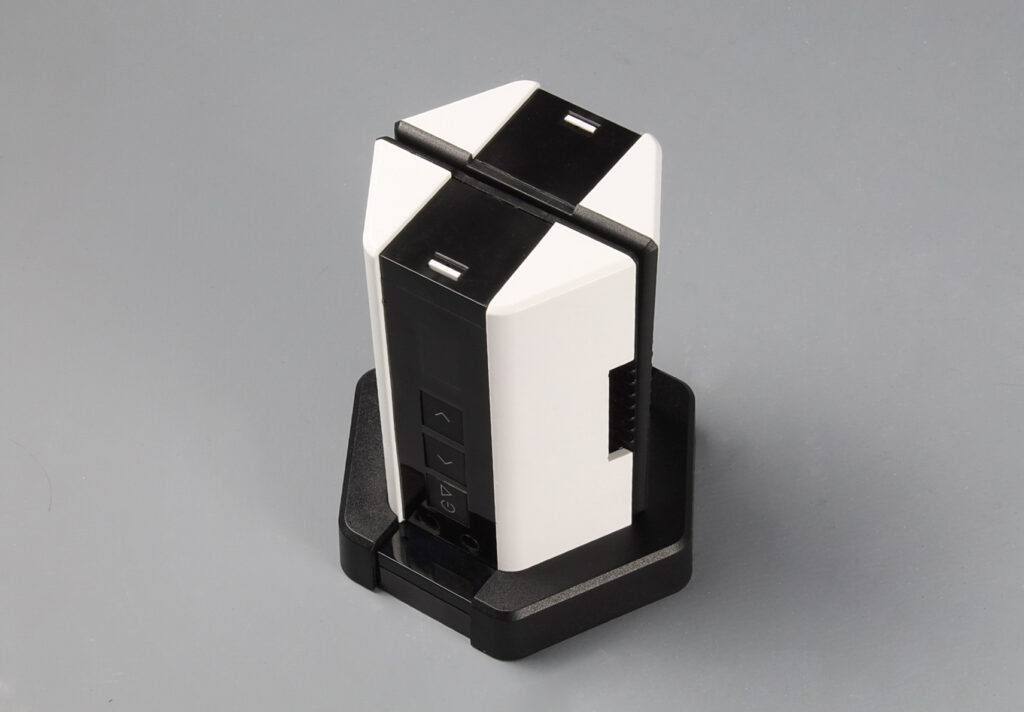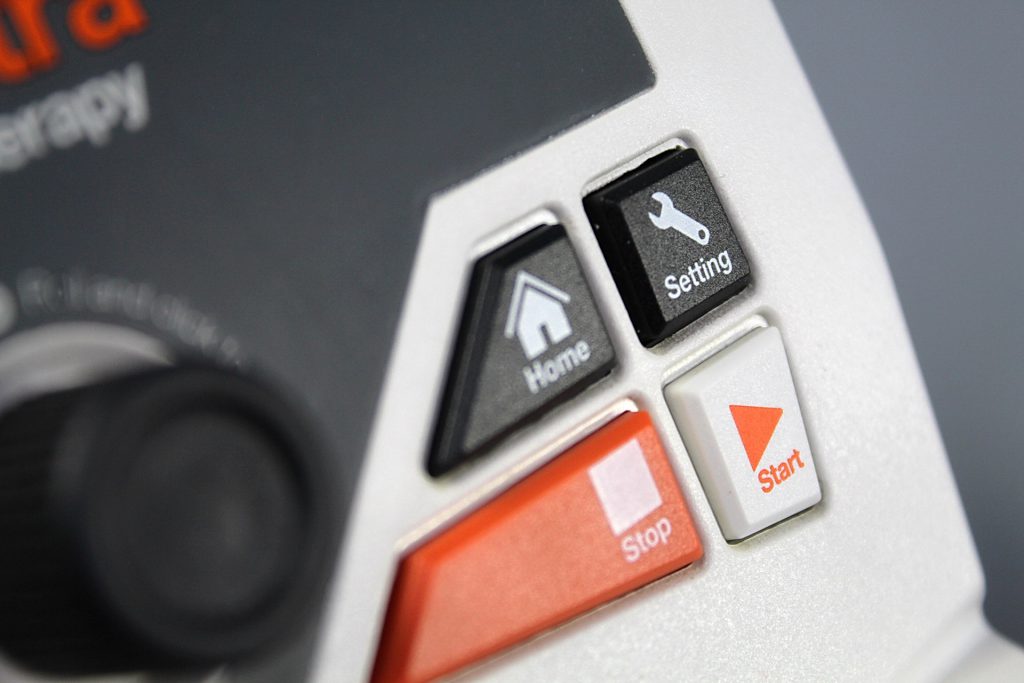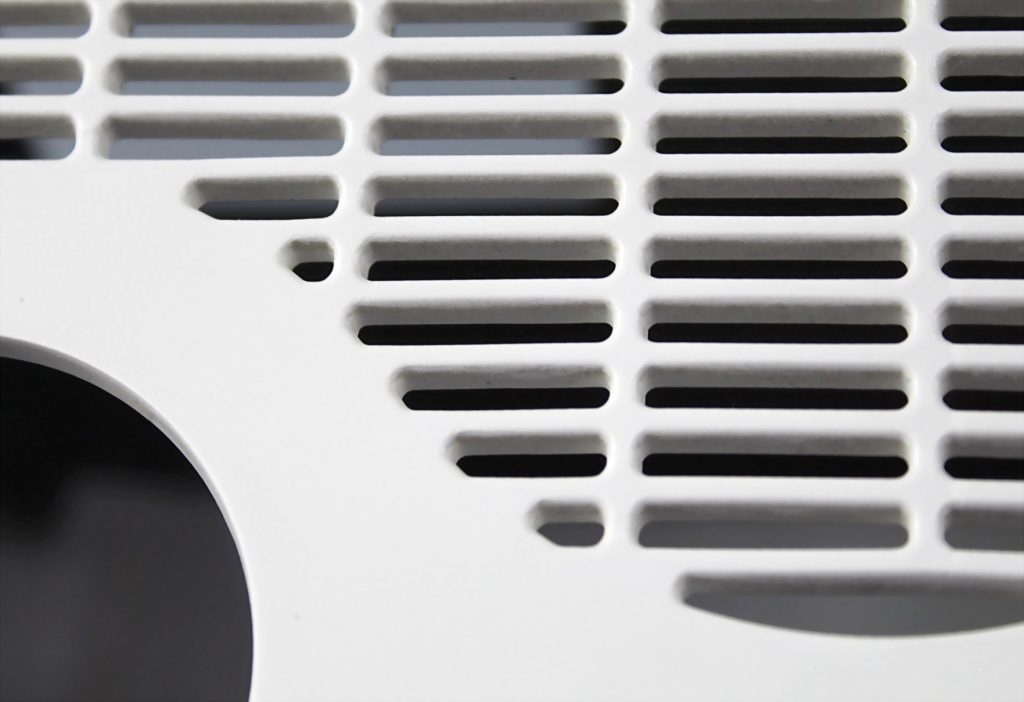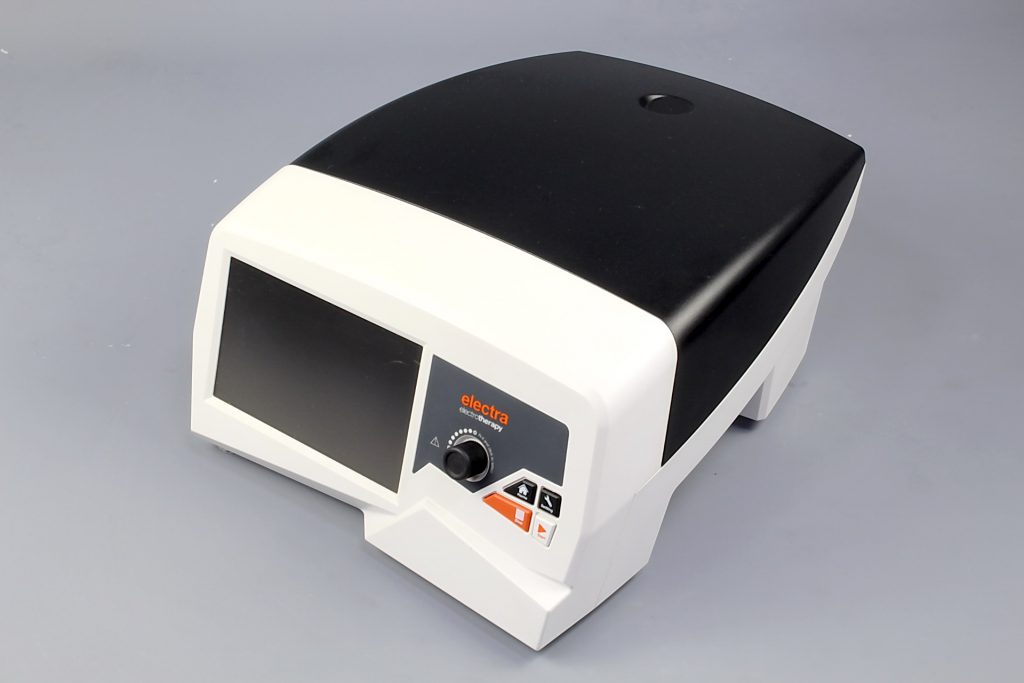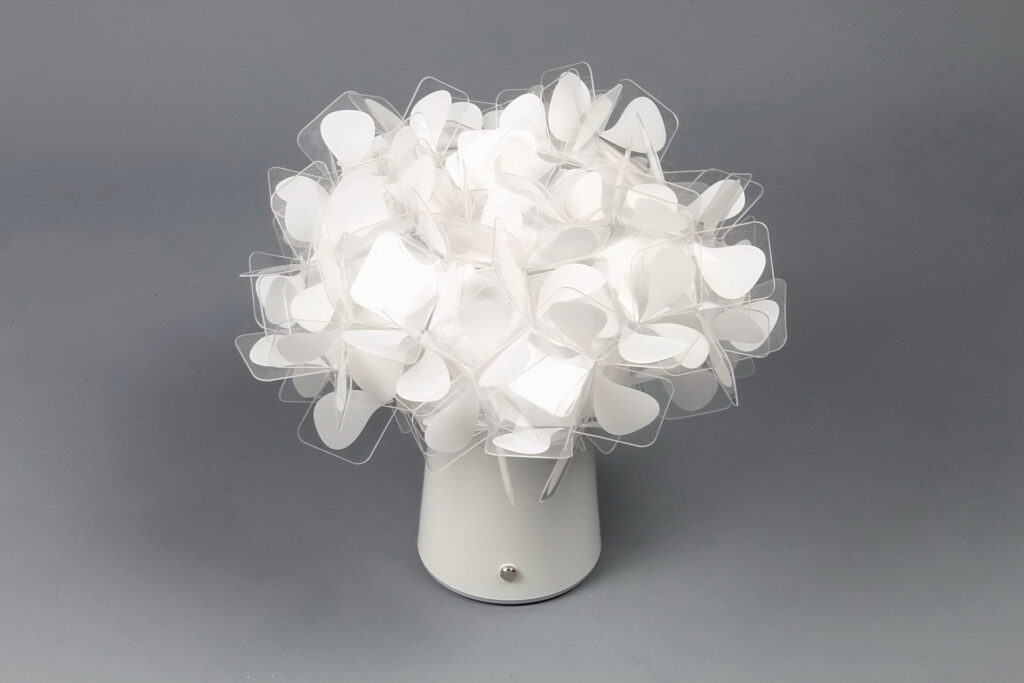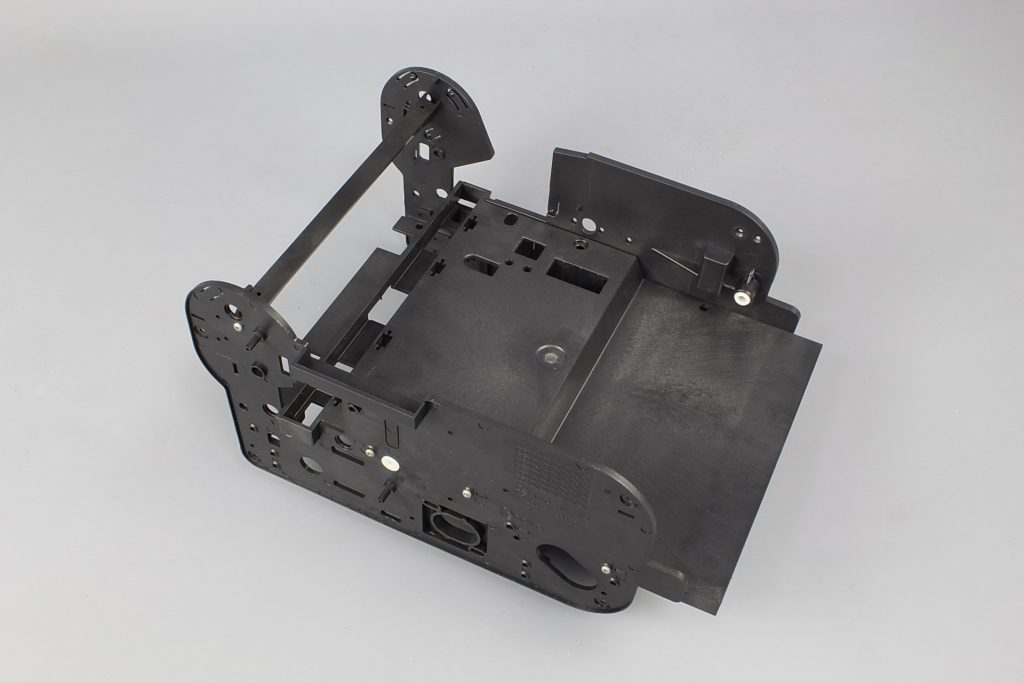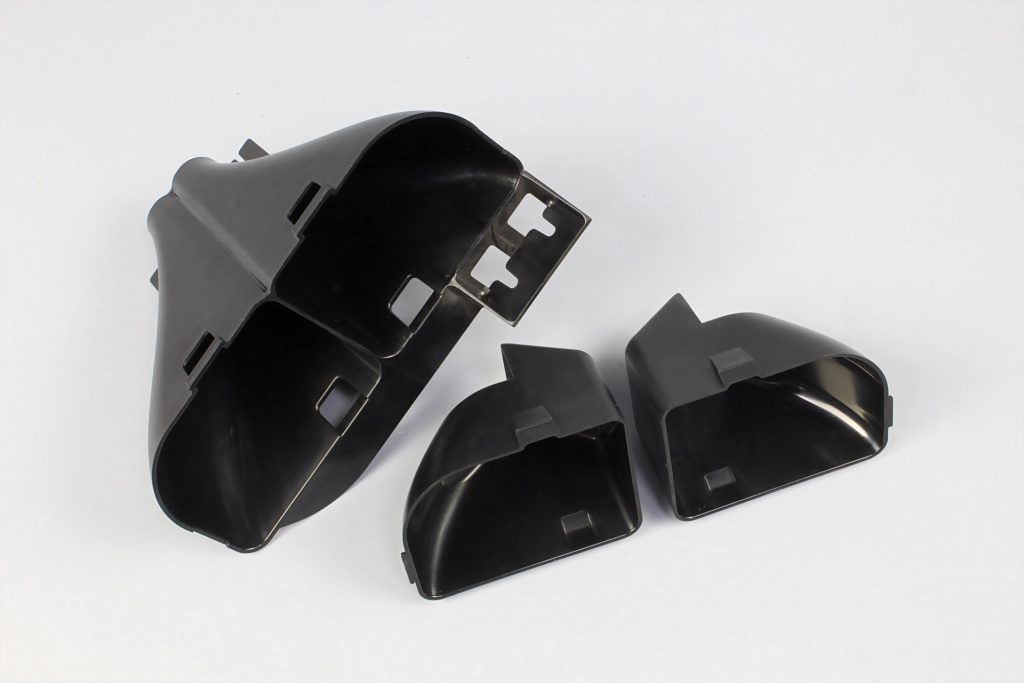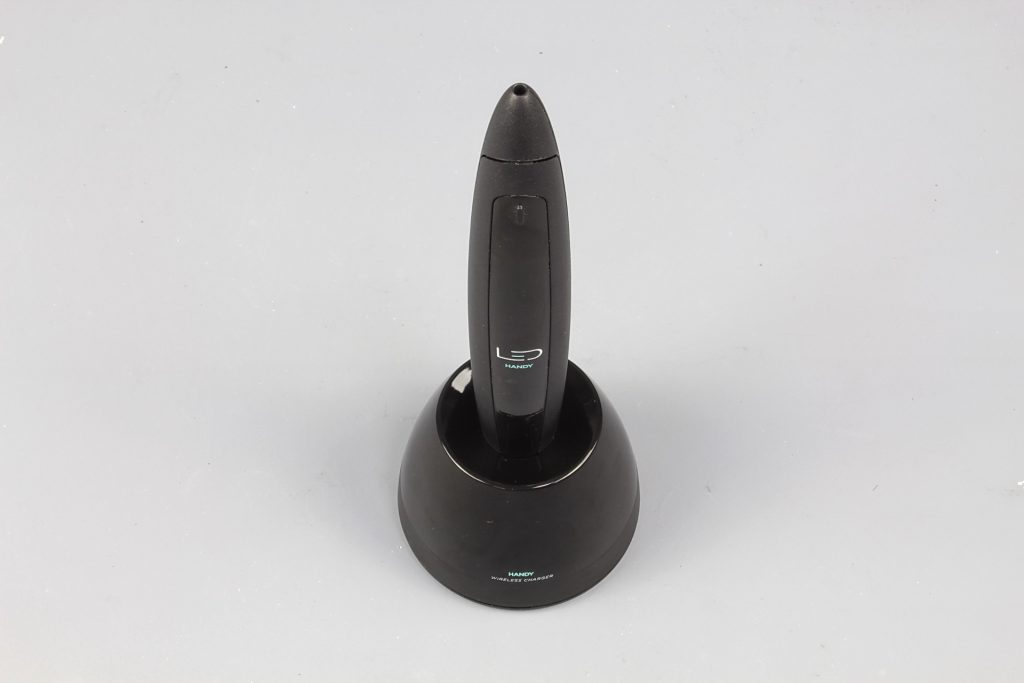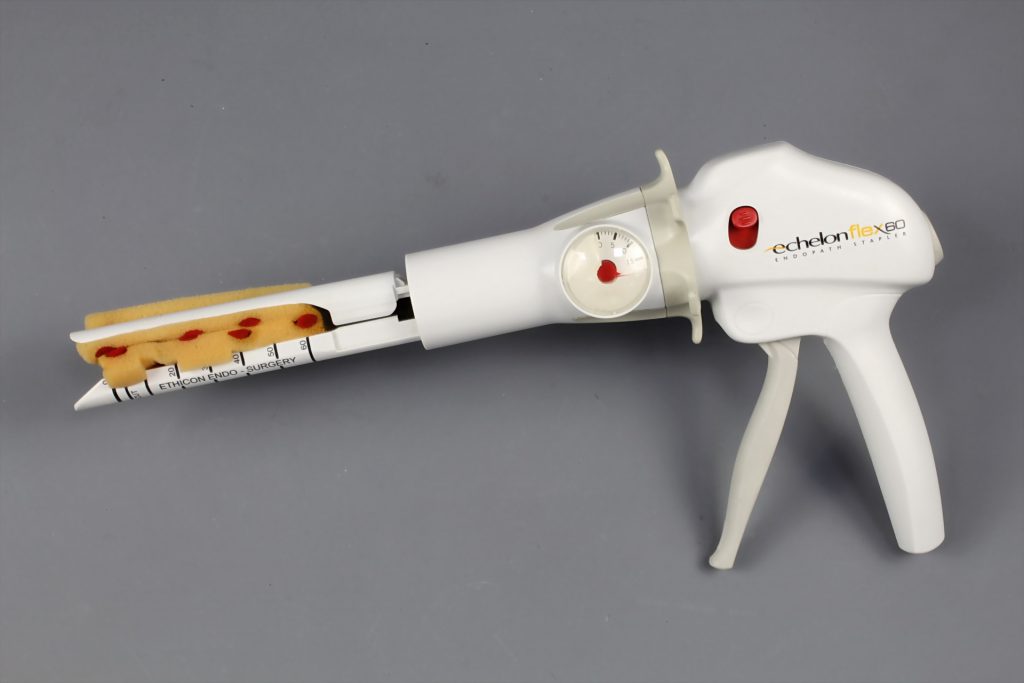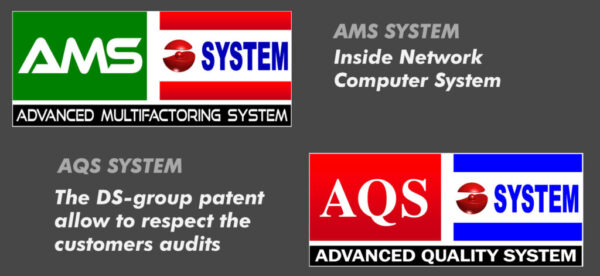 WELCOME TO DS GROUP
30 years of experience
This is where it all comes together; the technology, the expertise, the experience to develop innovative solutions to our Customer's most complex issues. Our corporate culture is centered on teamwork and our employees are our greatest asset. We are committed to excellence in everything we do.​
OUR MISSION
High Quality Plastic Products
To provide the development and manufacture of highly engineered plastic products to our customer base, adding value to each product solution offered.
DS GROUP CORE VALUES
Passion and innovation
Employees- Strive to be Employer of Choice. Believe in the Team.
★ Customer Focus- It's why We Exist.
★ Innovation- Passion, Will to Win, Improve without Limits.
★ Sustainability- Financial, Partnerships, Community, Environment.
Software

Software used
Our high skilled engineer all works with the latest and most performancing software in the 3d draw and molding field.
CAD
Solid Works
Auto CAD
THINK3
DESIGN SUPPORT
We support the customer from the co-design to the manufacture
Working with the toolmaker and our in-house engineer, we will guide you through the entire injection moulding toolmaking process
Co-engineering
Co-design
Moldflow
Fast prototyping
Materials
Watch our materials
We works several kinds of materials including Bioplastics. You can choose with us your preferred material.
ABS, Lustran, Cycolac, Polylac, , Kepital
Acetal (POM), Celcon, Delrin, Hostaform
Acrylic,Optix, Acryrex
Nylon(PA), Nylon6, Nylon66
PC/ABS, Cycoloy
PEEK, Victrex, PEI, RTP
PPO/PPE, Noryl, Xyron
Polycarbonate, Lexan, LNP, Makrolon
Injection Moulding Tool
Design and manufacture of moulding tool
DS Group does manufacture mould tools, as appropriate for your product design and injection moulding tooling requirements.
Injection Moulding project management
Injection moulded product design
Mold Design
Prototype and production tooling
Injection Moulding Testing
Injection Moulding
Fast Production
Injection Moulding with Injection Moulding Presses from 25 to 750 tons
Hot Runner Injection
Cold Runner Injection
Custom Plastic Injection Molding
Injection moulded products assembly and packaging